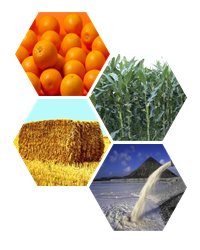 Biogas is an affordable and eco-friendly end-product obtained from the fermentation of organic residues. At industrial scale, depending on the kind of residues available, several technologies exist for its production and exploitation.
An optimum biogas solution implies not only having the right technology but also taking the correct strategic decisions.
Maximized profits and environmental sustainability can go hand in hand, but first you need to choose the best technology for your residues. Biogas Maxx is here to help its clients take the right
decisions and make the best deals, from the very beginning or with an on-going BIOGAS project.
Act now and allow us to help you position your business at the forefront of the new sustainable energy revolution.